Michael Reynard, M.D.
Expert Witness | Forensic Expert | Litigation Support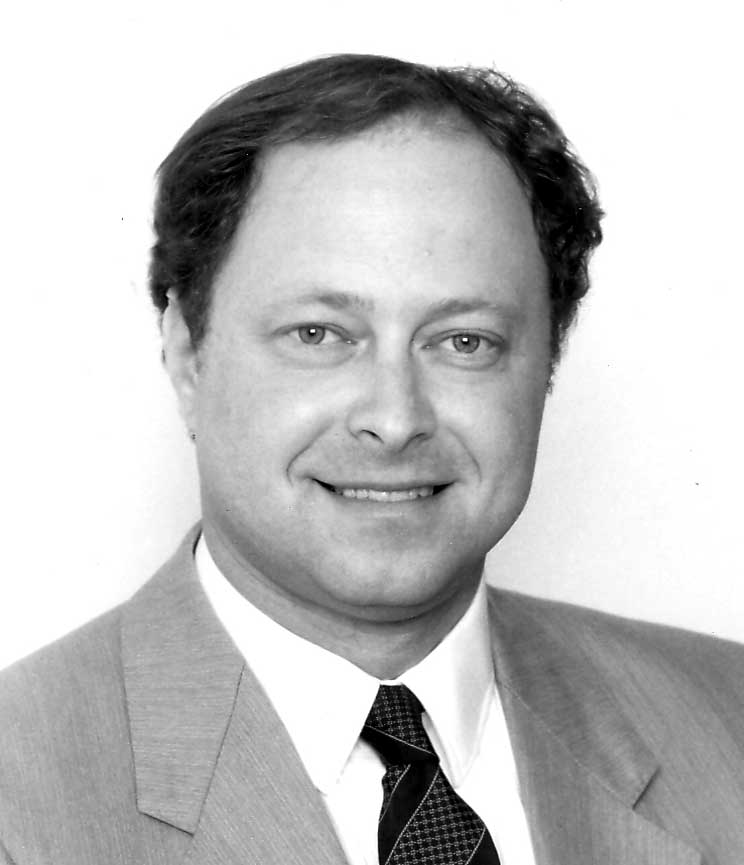 Dr. Michael Reynard, an ophthalmology expert witness, has an extensive and diversified background. He is a graduate of Stanford and Columbia. With ophthalmology training at Los Angeles County-USC Medical Center, one of busiest trauma centers in America, he is particularly qualified to provide expertise for a variety of eye problems related to injury. He is qualified to provide expert opinions on various types of eye issues.
Areas Of Expertise
Accident Prevention
Cataract Surgery
Color Blindness
Construction Injuries
Cornea
Dry Eyes
Eyelid Surgery
Foreign Bodies
Glaucoma
Hazardous Materials
Independent Medical Exams (IME)
Industrial Accidents
Infections
Intellectual Property
Lasik – Laser Refractive Surgery
Lens Implants
Laser Surgery
Litigation
Macular Degeneration
Malpractice
Myopia
Personal Injury
Product Liability
Retinal Injuries
Sports Injuries
Standard of Care
Surgery
Workers Compensation
Profile
Board Certified
American Board of Ophthalmology
Expert
Medical Board of California #493316
Expert Witness
Attorney General, State of California
Expert Witness
Attorney General, United States of America
Expert Witness
Social Security Administration, Hearings and Appeals Board
---

Contact by email:
Clinic Consultation
Integrity Eye Specialists
Arvind Saini, M.D., Michael Reynard, M.D.
2021 Santa Monica Boulevard #505E
Santa Monica, CA 90404
310/586.2300

Medical-Legal Consultation
2118 Wilshire Boulevard #614
Santa Monica, CA 90403


Schedule Your Appointment Now
Education
Dr. Michael Reynard holds degrees from Stanford, Columbia, UCLA, and USC. He is an Associate Clinical Professor of Ophthalmology at UCLA.
Learn More »
Legal Experience
Consulting and expert witness testimony for both plaintiff and defense in a broad spectrum of cases.
Learn More »